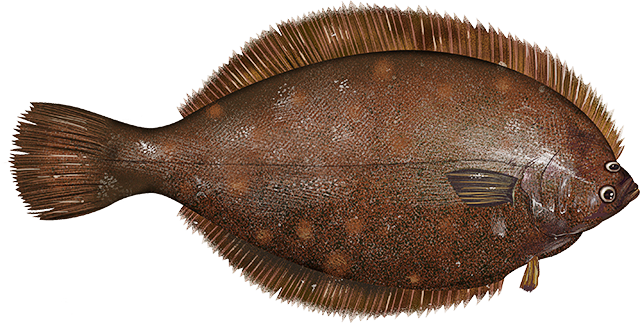 i have some very exciting projects in the works; from one of my songs being featured in an upcoming, locally produced documentary, to collaborative writing and recording projects, attending a Workshop/Residency with Linda McRae in Nashville, and touring and catching up with old friends in Southern Ontario and Nova Scotia.
I have been talking and working with some folks that I have not worked with before in an effort to shake up how I write and perform. I am planning on working on and recording songs in small batches with these artists over the next year, releasing the odd single and video, and then compiling these recordings into a full-length release. I am excited to be working some local musicians and video and recording engineers who have caught my eyes and ears since my return to Edmonton.
For 10 days in March I will be at the home of Linda McRae to attend a Workshop/Residency where I will be mentored by and collaborate with Linda to write some new material and to take in Nashville. It will be my first time in Nashville and I am excited to soak up the atmosphere and to spend some quality time with some quality people.
On my way out to Nashville I will be stopping in Southern Ontario for some shows performing with some special guests in Toronto and Hamilton and catching up with some old friends before heading off to Halifax for more of the same. I am very excited to finally visit the east coast of Canada where so much of my love of folk music originated. I have some really great shows lined up, again, with some amazing musicians. 
I will be unveiling details for all of these projects over the upcoming weeks and months, so stay tuned.